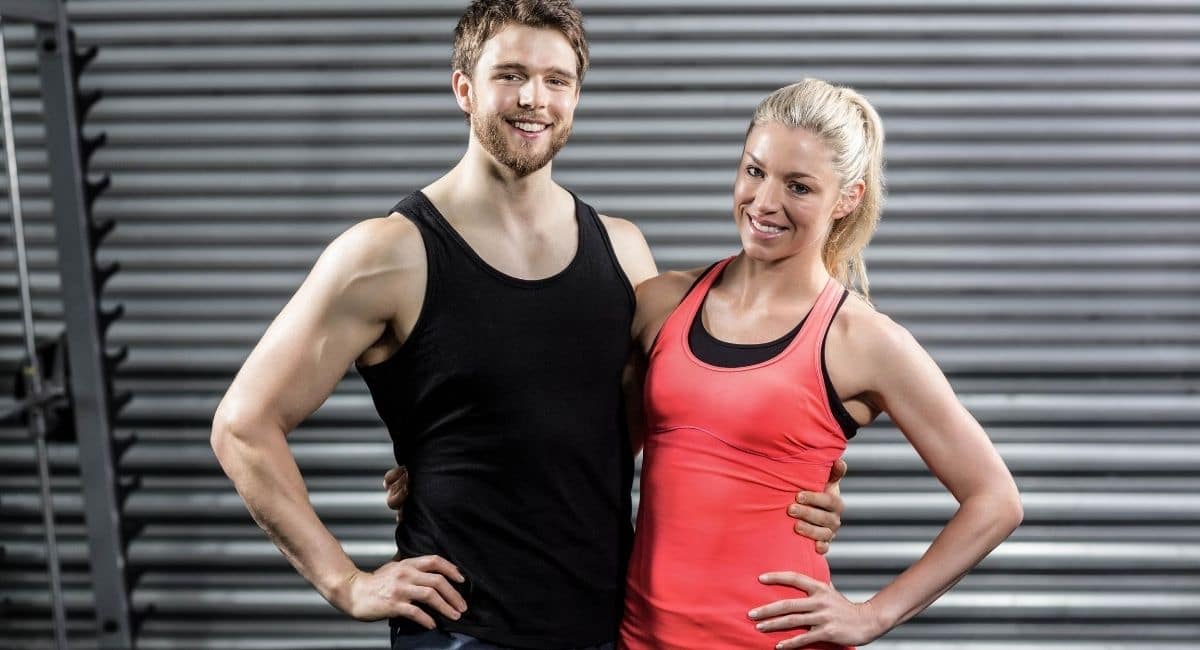 How Much Does Cooltone Cost? Breaking Down Prices
After learning about CoolTone, people want to know how much does the procedure cost. Continue reading to discover what determines CoolTone cost and how you may save money on this procedure.
What is CoolTone?
CoolTone uses a process known as Magnetic Muscle Stimulation (MMS) via highly powered coils to send an electromagnetic current into targeted muscles safely. This current causes the muscles to contract at superhuman speed and strength. A single treatment generates 20,000 supramaximal contractions. Such contractions result in muscle building and toning far beyond what you may achieve performing sit-ups and squats.
How Much Does Cooltone Cost?
A single CoolTone treatment costs between $750.00 to $1,000. Your overall CoolTone cost includes the treatment areas and the number of cycles prescribed in your personalized procedure plan.
How Can I Save on Cooltone Prices?
There are several ways to save on the cost of CoolTone. Pay attention to specials that offer a discount off the regular price of CoolTone.  Package pricing is another good way to reduce CoolTone prices. In addition, some CoolTone providers offer incentive pricing to individuals who combine CoolTone with its sister treatment, CoolSculpting.
What is More Important Than Cost When Selecting a Provider?
Yes, CoolTone cost is an essential factor for many consumers, yet focusing on price is a bit confusing. Providers of the procedure do not decide the price points of each muscle building treatment. Instead, CoolTone cost is determined by Allergan, the makers of the CoolTone machine. This means that the different CoolTone facilities in Strongsville, OH, despite their marketing strategies, charge basically the same amount for CoolTone treatment.
Since all providers must adhere to similar price points, the critical factor in finding the best value for your investment is choosing a seasoned professional. Choose a reputable spa that values you above their bottom line. Opt for a skilled CoolTone practitioner.
We at Dōcerē Medical Spa and Laser Center provide expertise in building and toning muscle. Our priority focuses on the well-being and satisfaction of each patient. You may rest assured your investment is in caring, skillful hands.
Cooltone Cost in Strongsville, OH
Learn how to save on the cost of CoolTone by scheduling a complimentary consultation now with Dōcerē Medical Spa and Laser Center, the premier CoolTone providers in Strongsville, OH. Fill out a form online or call (216) 446-8467 today.
SCHEDULE A COMPLIMENTARY CONSULTATION
Schedule by phone at 216-446-8467 or fill out the online consultation request
by submitting this form you agree to be contacted via phone/text/email.